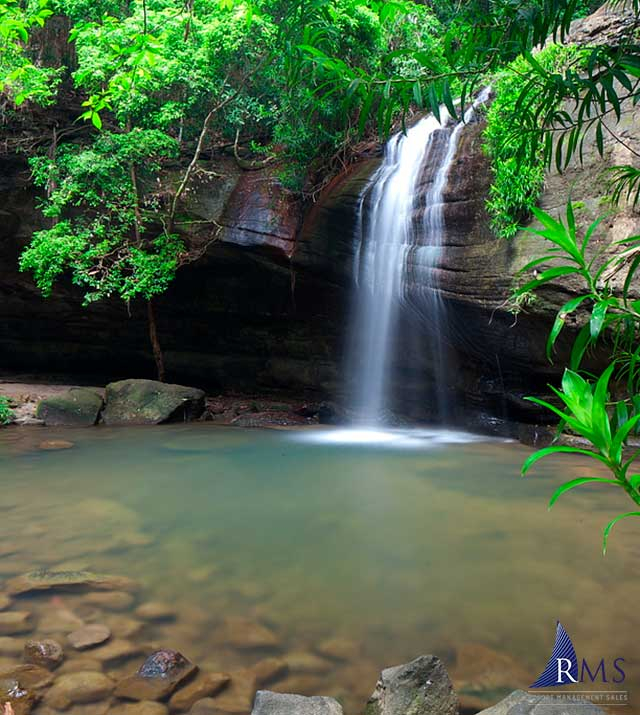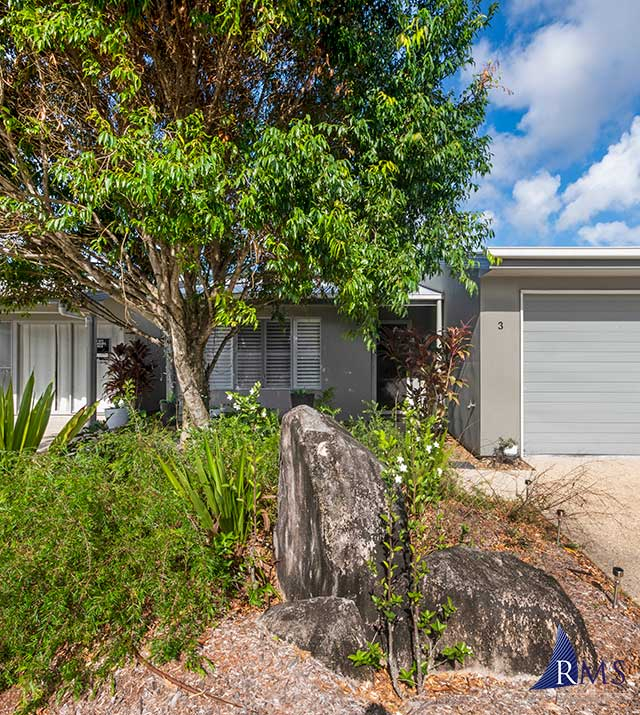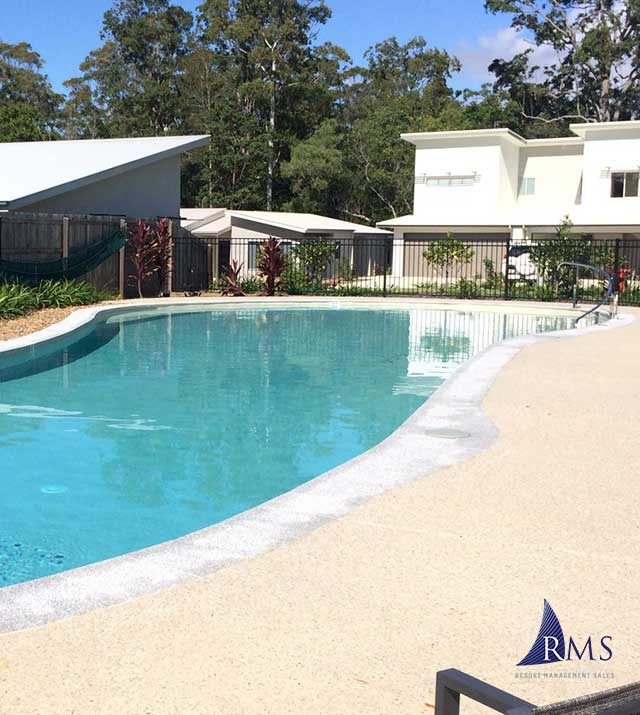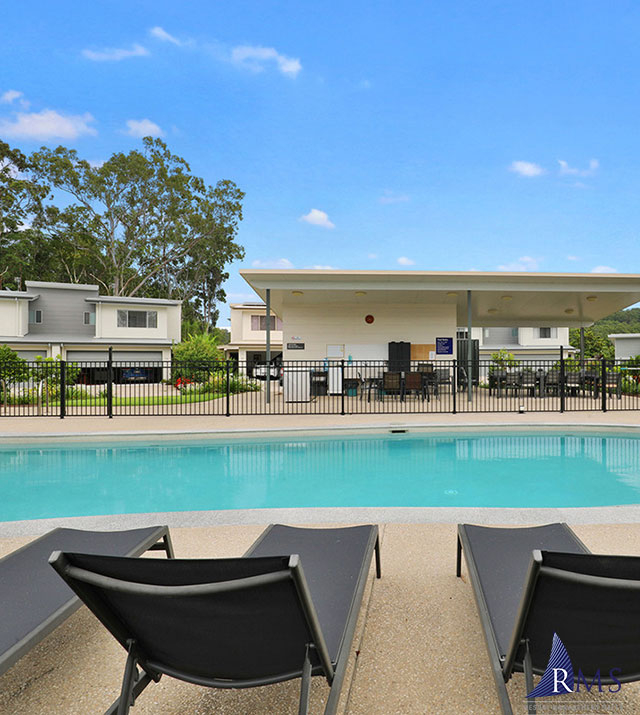 Sold Exclusive
Buderim Caretaking Only
Buderim
Buderim, QLD, 4556
Manager's Unit:
2 Bedrooms
2 Bathrooms
2 Parking
Caretaking only in this beautifully presented complex set in the Buderim Locale with close proximity to the University, schools and shops. Set in tropical garden like surrounds bordering bushland this is the ideal setting.
No letting, no license required.
Ideal one person operation with separate office to run a home business from if required.
This property has to be seen to be appreciated. Photos displayed above are of the managers unit.
Manager's Unit Value: $795,000
Remuneration: $70,070
Swimming Pool

BBQ Facilities