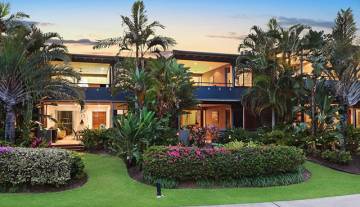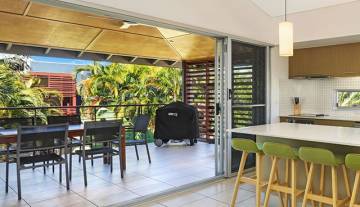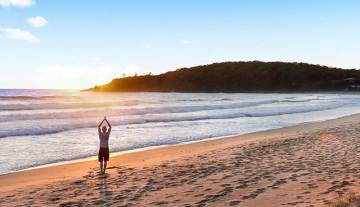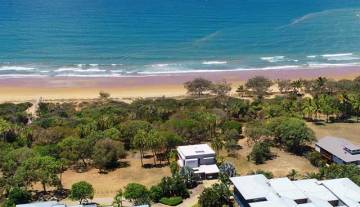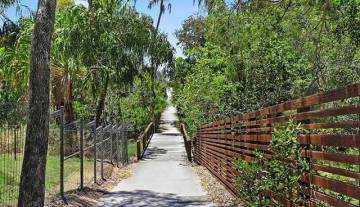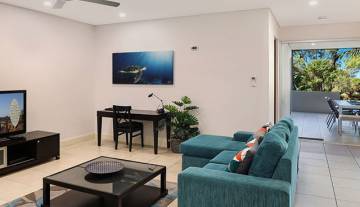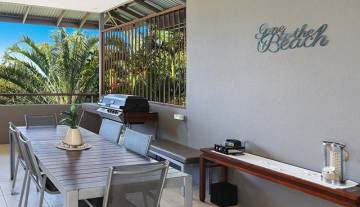 $ 2,500,000

Sqft
Agnes Water, QLD, 4677
The Tropic of Capricorn is a unique address and the Capricorn Region is home to many unique places, experiences and people. There are a multitude of things that you'll never find anywhere else. Rivers and streams to fish in, Barramundi to catch in the Fitzroy River, wetlands and lagoons to explore. National Parks ranging from the deep green of the tropical rainforest, hidden fern gullies or the fascination of massive eucalypt forests with grove of 'bottle' trees, or better yet, enjoy the rich greens of golf courses in the Capricorn Region.
The nature of the Management Rights business is one of constant change. If you cannot find what you are looking for please check back often as the site is constantly updated to reflect the listings that we manage.
If you are interested in purchasing Central Queensland Management Rights please check listings above and contact us.